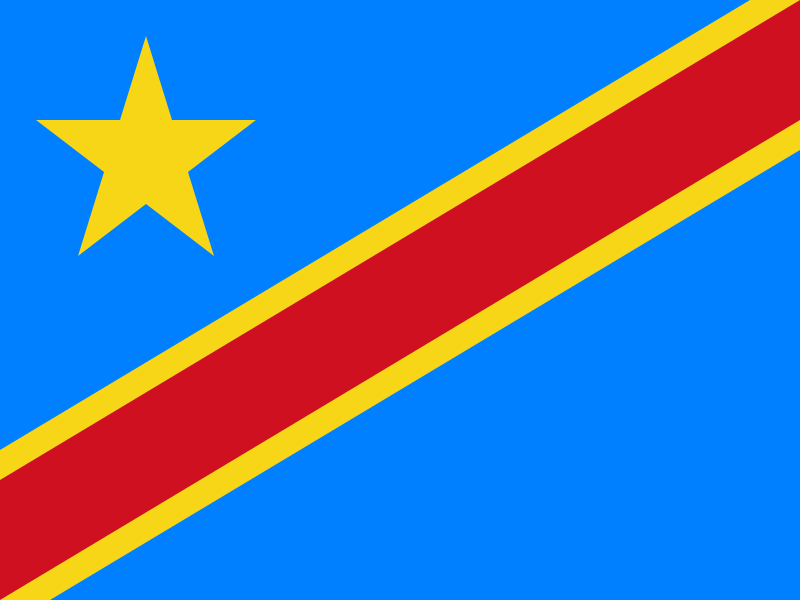 The first family we will visit is from The Democratic Republic of Congo. The mother (age 24) and her four children, (a 9 year old son and three daughters ages 6, 5 and 1), arrived on October 24th of this year. The family left the Congo in 2004 because of the war. They lived in a refugee camp in Burundi. While in the camp the mother bought food at the market which she sold in the camp to make ends meet. While they were living in Burundi her husband left her and the children, so she faces her new life here as a single mother. The family were farmers in their home country, and the mother also misses land and farming.  However, she has a mother and sister that have been living in Arizona for a while so they can give her some support. Also, the mother has made some friends with other women in their apartment complex. Three of the children are already enrolled in school!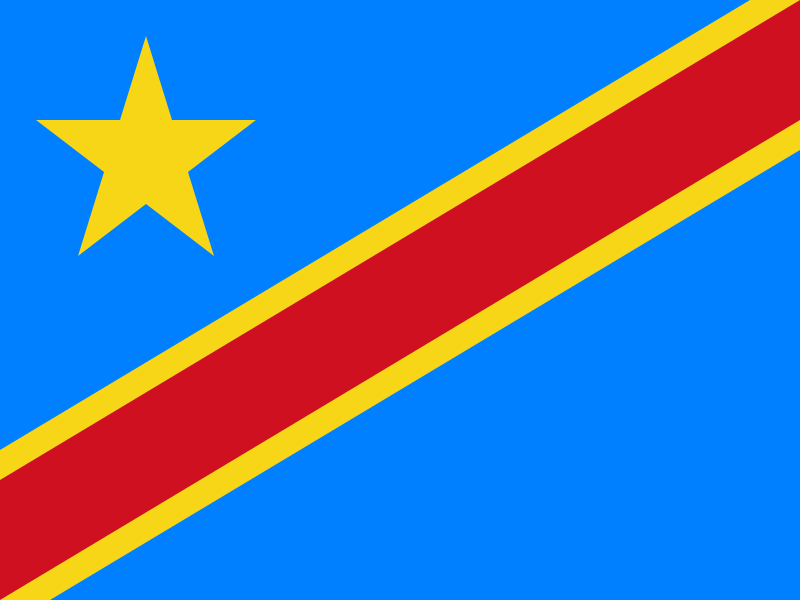 The second family is also from The Democratic Republic of Congo. This family consists of a single mother  and her three daughters (ages 10, 9 and 1). The eldest daughter has a disability and she cannot walk or talk. The mother and daughters have a beautiful relationship. The mother is a strong, bighearted, amazing woman who has made some good friends in Arizona who support her and her children. In the Congo  she cooked Cassava root and ground it into flour to sell. She lived in a village near a mountain in her home country. When she arrived in Arizona she became friends with one of her neighbors and they realized that they had lived on the other side of the mountain from each other! The girls are very smiley and happy to be in America with their loving mother.
The last family we will visit this week is a couple from Afghanistan. The husband (age 26), was an interpreter for the U.S. forces. The couple was sent to North Carolina when the husband's life was endangered at home. The couple has friends who live here so they relocated to Arizona. They are starting over in new place. They have no furnishings and are in need of almost everything to make their apartment a home. The wife is 24 years old. he couple is expecting their first child! They feel they have a good life here, and are adjusting to the cultural and other differences they encounter in Arizona. The wife is homesick for her family in Afghanistan so they will definitely appreciate the visit and donations received from Welcome to America this Saturday!